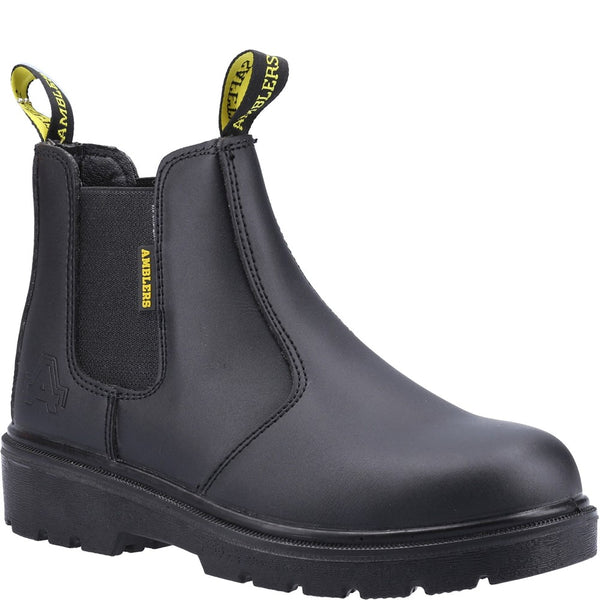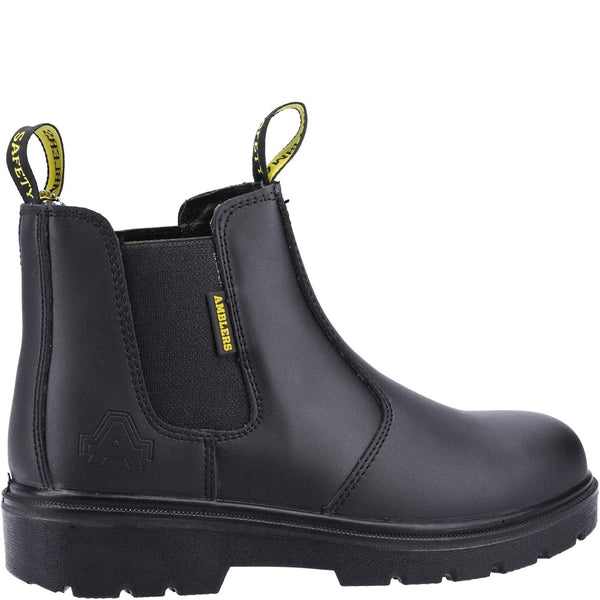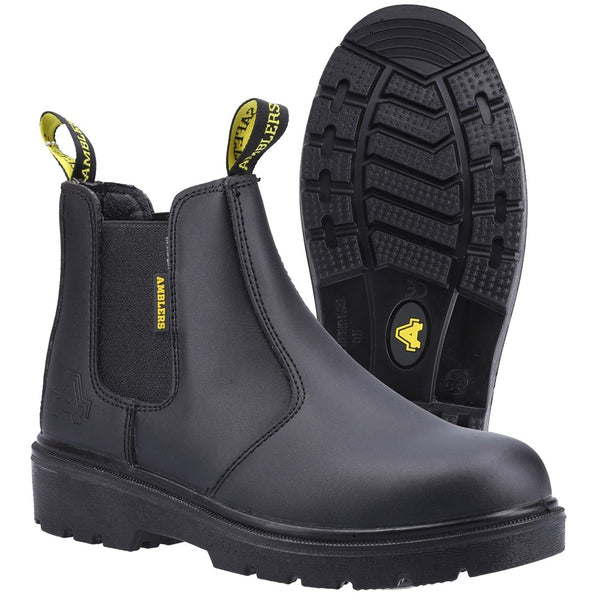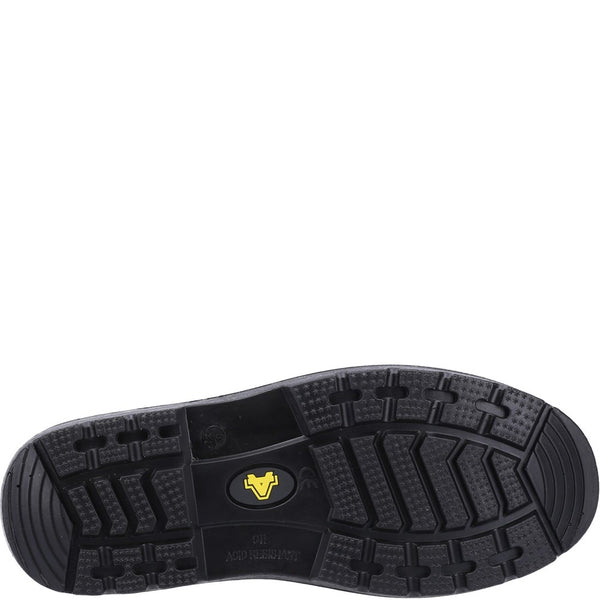 Regular price
£35.99
Sale price
£47.99
A classic safety dealer boot with 200J toe cap and penetration protection.
Safety dealer boot with handy pull-on loops.
Elasticated sides for secure fit and ease of change.
PU Sole (sole resistant to oil, acids and solvents).
Impact and compression resistant toe cap
Includes steel midsole.
Conforms to EN ISO 20345:2011 Safety Footwear Standards.
Safety Footwear Category: SB-P.
Toe protection tested to 200 joules impact.
Penetration resistant steel midsole tested 1100 newtons.
Passes SRC Slip Resistance Standards.
UKCA DOC